Welcome to Jamaica Rewards where you can earn up to £200 a year and many more rewards such as a special Jamaica Fam Trip for simply logging your Jamaica bookings.
How it Works:
Log your Jamaica bookings to earn cash. To qualify, your bookings must include flights and accommodation; cruise and accommodation or accommodation only for a minimum of 7 nights.

After your 5th booking, all new bookings thereafter are rewarded with £5 per booking.

With our Jamaica Rewards you can earn up to £200 per calendar year in monetary rewards per agent.

Each time you earn a monetary reward, it will be loaded onto a global account where you can choose to receive the funds via MasterCard card.

By becoming a member of the Jamaica Rewards programme, you will have the opportunity to earn a spot on Jamaica Tourist Board's hosted Familiarisation Trips and entry into Jamaica Rewards competitions.

Agents are rewarded for being top bookers of the destination. Annually the top bookers are selected to participate in the "Jamaica One Love Affair" and are flown to Jamaica and treated to the best that destination has to offer. To increase your chance of attending the "Jamaica One Love Affair," simply continue logging your Jamaica bookings.

Group bookings are considered as one (1) single booking and must not be treated as a split booking if guests share the same date of arrival, reference number or lead name.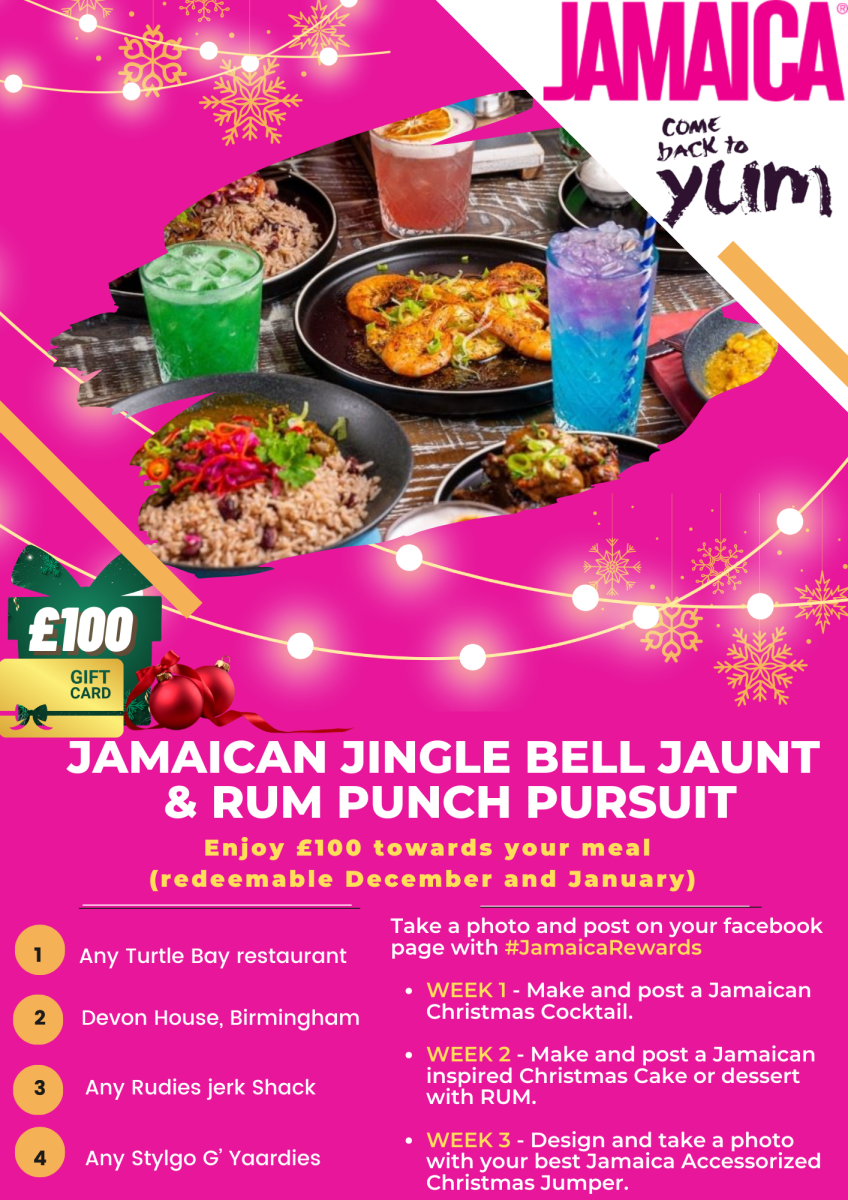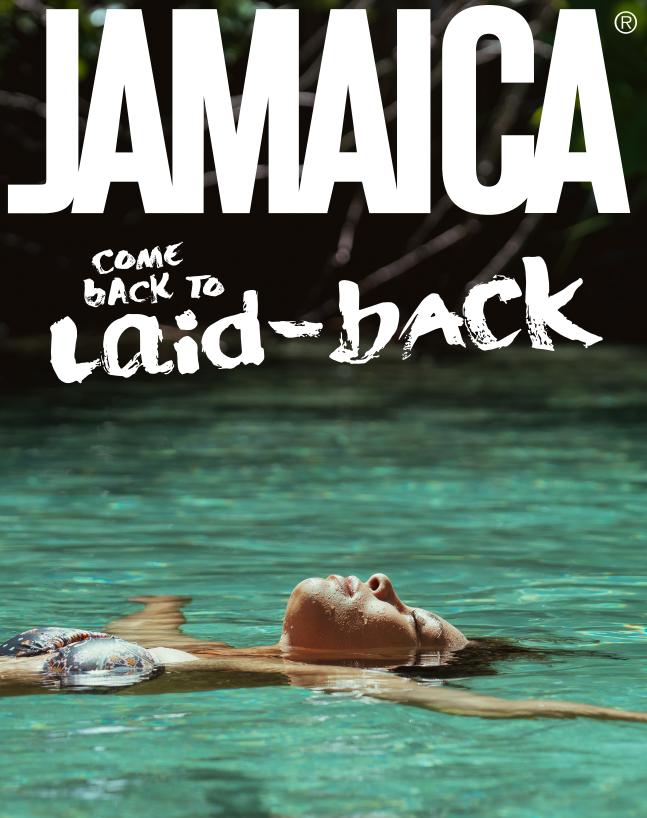 There are important additional terms related to this program. Read Campaign terms and conditions