Welcome to Jamaica Rewards where you can learn and earn with the Jamaica Tourist Board.
Jamaica is a stunning country full of warmth and smiles and the perfect place to send your clients who are looking to unwind in a tropical paradise and let the 'real world' melt away. Learn more about Jamaica by becoming a Jamaica Travel Specialist and earn cash rewards for your Jamaica booking.
Become one of our top booking agents and you could join us in Jamaica for the exclusive annual "Jamaica One Love Affair" event. This ultimate reward is an all-inclusive package for selling Jamaica where our top booking agents will spend a week in Jamaica with their guest enjoying our stunning beaches, mountains, culture, charming accommodation, and our world class hospitality.
How it works:
Learn about our cuisine, traditions, music and top tips on how to sell Jamaica through our Jamaica Training programme

Log your Jamaica bookings. After your 5th booking, all new bookings thereafter are rewarded with £5 per booking (capped at £200 per agent per calendar year).
Contact your Jamaica Tourist Board representative near you.
Torrance Lewis, Sales Manager UK (Ireland and Nordics) - tlewis@visitjamaica.com
Shenika Ramsay, Business Development Officer (UK North) - sramsay@visitjamaica.com
Donovan Donaldson, Business Development Officer (UK South) - ddonaldson@visitjamaica.com
SCAN QR CODE TO SAVE CONTACT DETAILS TO YOUR PHONE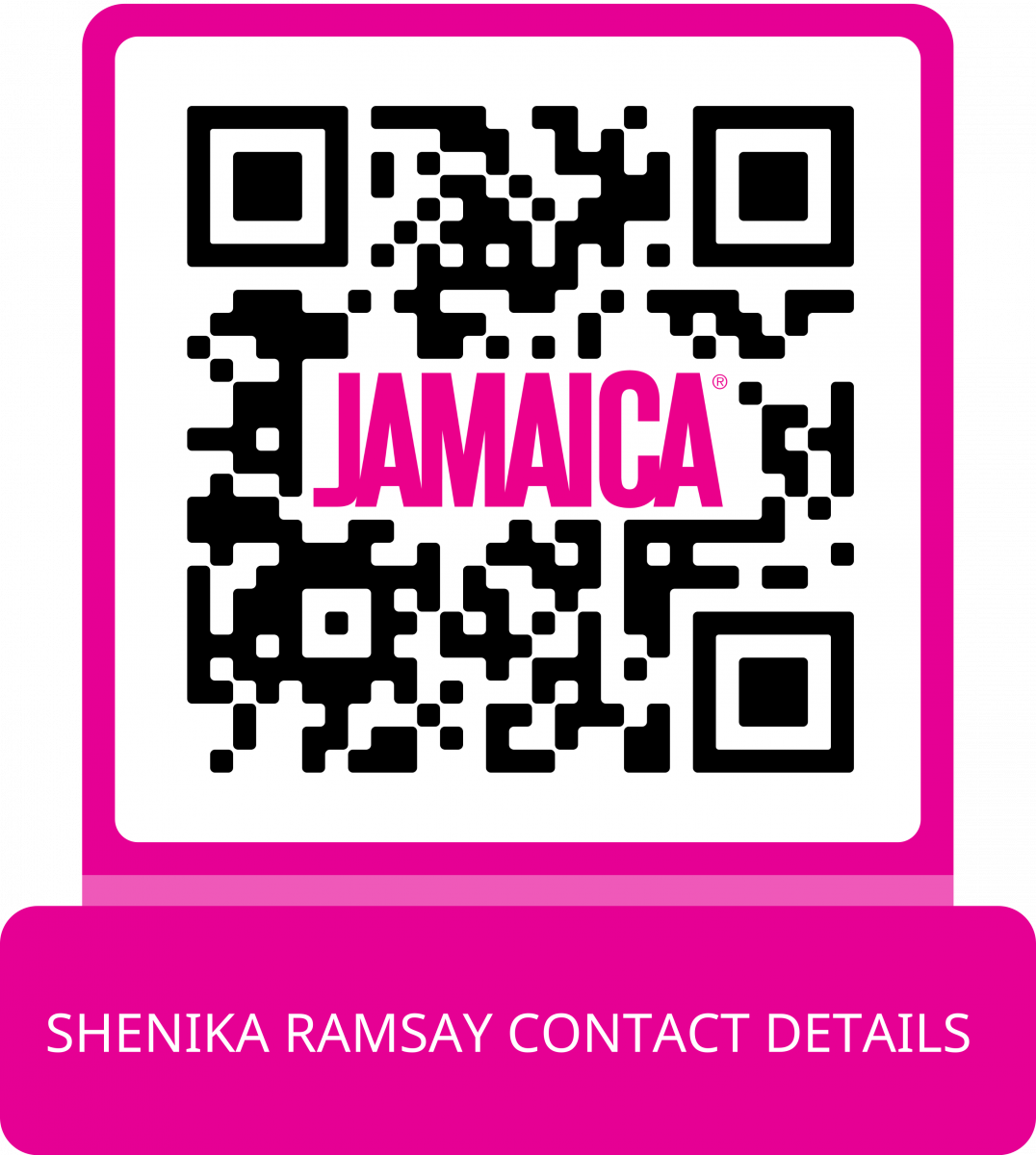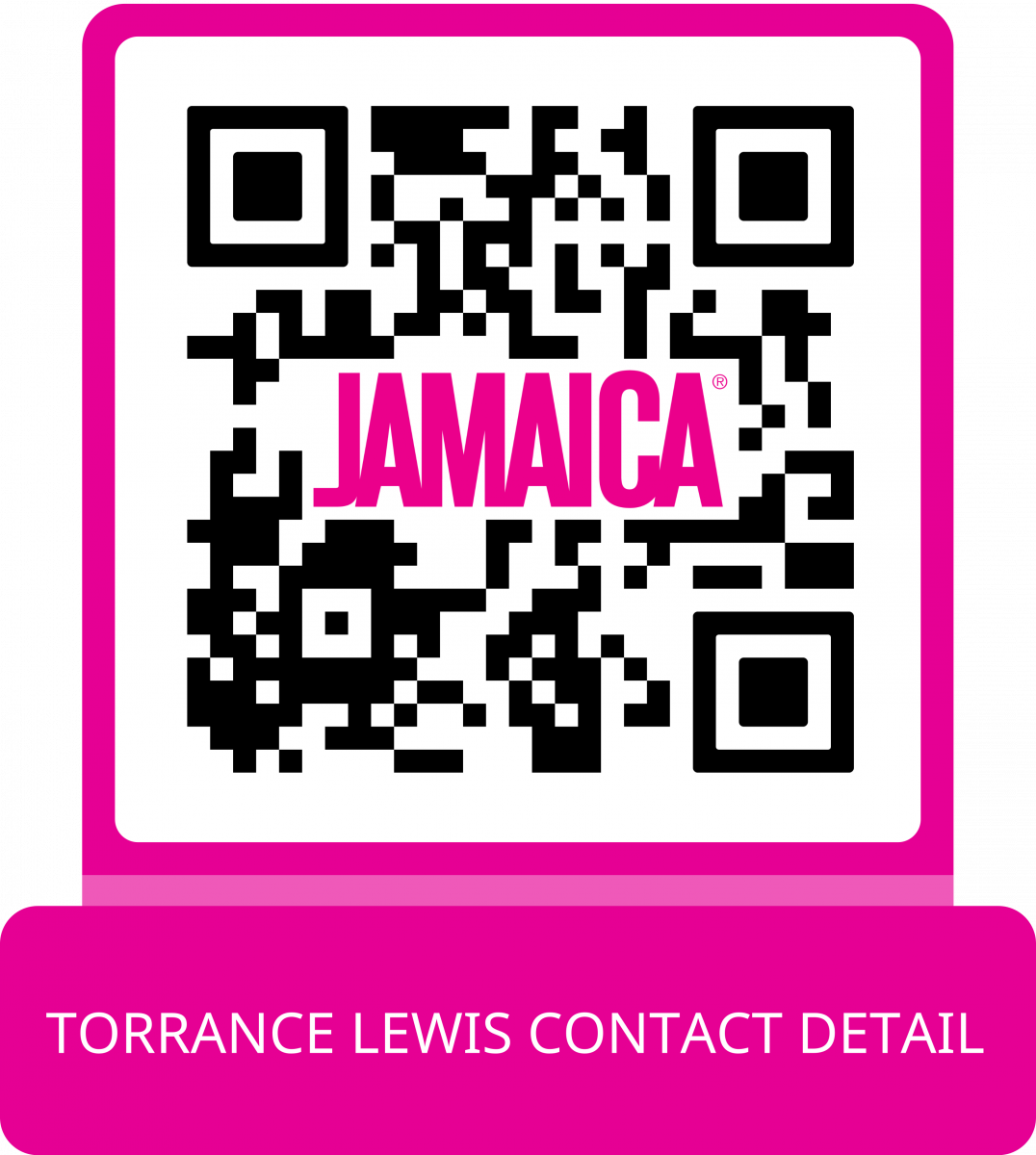 COME BACK TO JAMAICA